Vishnu Pumps is a kisankraft dealers in coimbatore, Tamil Nadu based company and was incorporated in the year 2008. We are the Kisan Kraft branded products authorized Dealer, Importer and Distributor of Agricultural Sprayers and Outdoor Power Equipment's and also, authorized Dealer, Importer and Distributor of all kind of Water Pump-sets like Chemical Pumps, Domestic and Agri Pumps, Jet Pumps, Sewage Pumps, Vertical Multistage Pumps, etc, and Electric Motors.
We are having a wide network throughout south India and we are in virtue to extend our network throughout PAN India in sales and service of Kisan Kraft branded agricultural oriented equipment products.
What People Say
Testimonials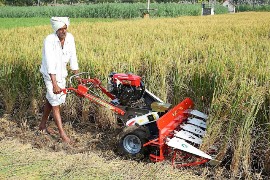 "Work Culture good and helping nature"
Ranga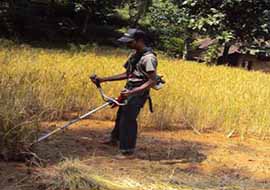 I have been working at Agri Machinery
Arokyaraj
Good company. Best quality products.
Mr Meganathan N
Our team of quality checkers conducts various quality checks to assure that we render our clients only the best various range of products in the field of Agriculture equipment..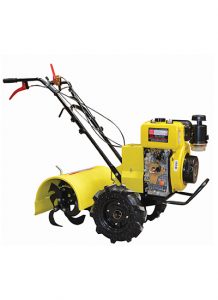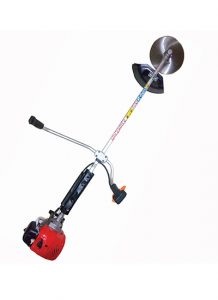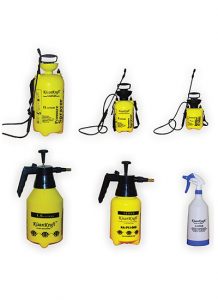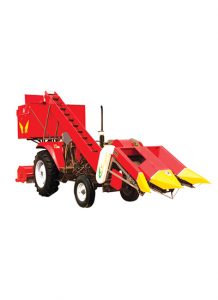 The Vishnu Pumps is Agricultural Equipment Supplier. The real farmer supporters.
"Their motivation and direction."
Subscription
Keep Up To Date
If you want to contact us about any product issue or doubts please call (+91) 98940 98009 |(+91) 99527 05806 or send us an e-mail. If you would like to submit a proposal for consideration simply submit a quote.
Visit Us
No. 12, Corporations Shopping Complex, Dr.Nanjappa Road, Coimbatore – 641018.
Email Us
vishnupumps@yahoo.com
Call Us
(+91) 98940 98009 | 99527 05806